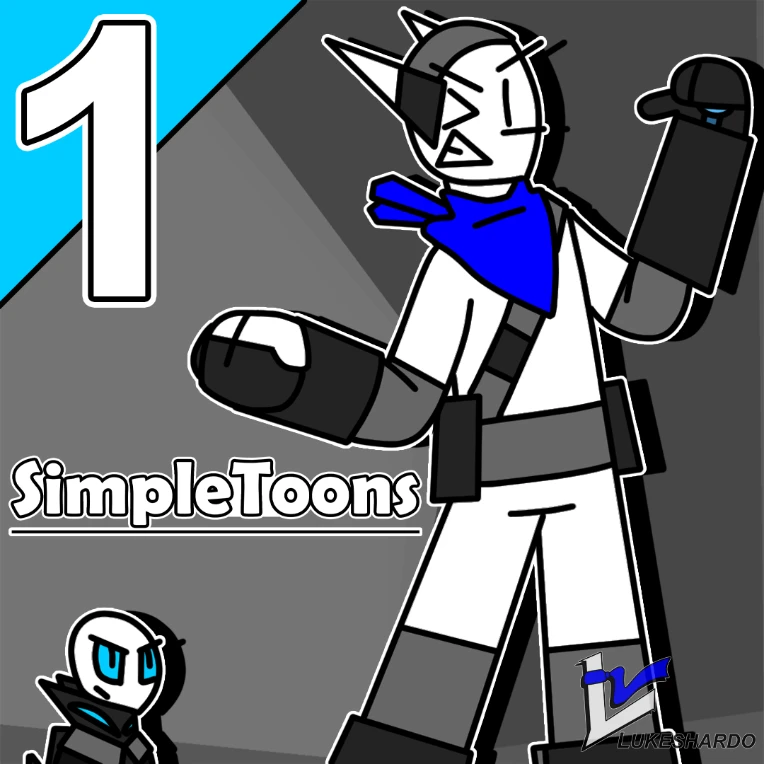 -
The first entry for my first comic/animation series came out today, 1 year ago!
To celebrate the occasion, I not only made this new piece of artwork, but I also uploaded every comic and animated entry onto Itch.io, all compiled into one ZIP file for free. Eventually, I do plan to add the PSD project files for each entry as well.
While you're on there, make sure to also check out Green Means Goal and Only One Obstacle, games that I made and later retconned into the SimpleToons series.
-
It all started with this little comic on December 1st, 2020.