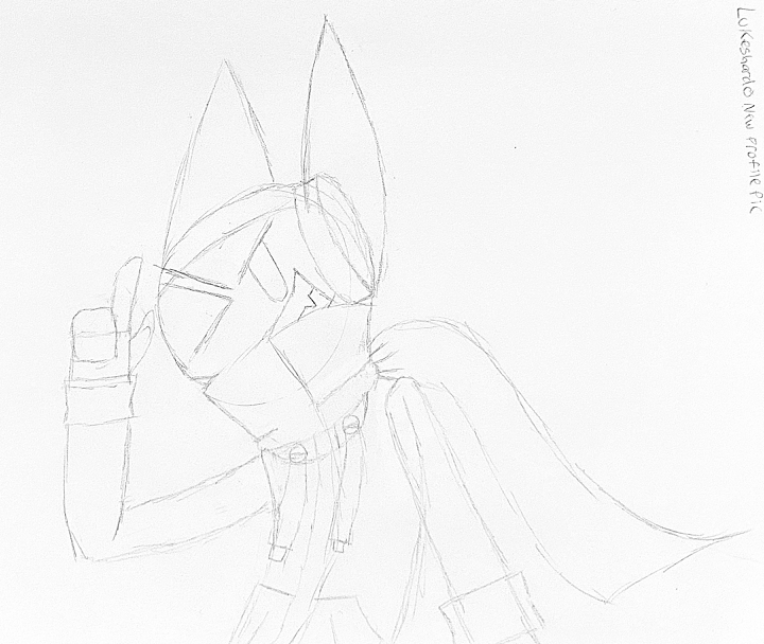 -
Planning on updating/overhauling the way I make art, thanks to the addition of my new drawing pad and my future 3D modelling course in college.
Updates include shading, differing line sizes, coloured lines, redesigns of certain characters, and potential 3D aspects.
I'm somehow going to be experimenting even more with my artstyle than I already have in the past year or two.
The future will at the very least be interesting, thanks to all the newfound potential I think I may have, so wish me luck.
-
I drew this in a Montana's restaurant.